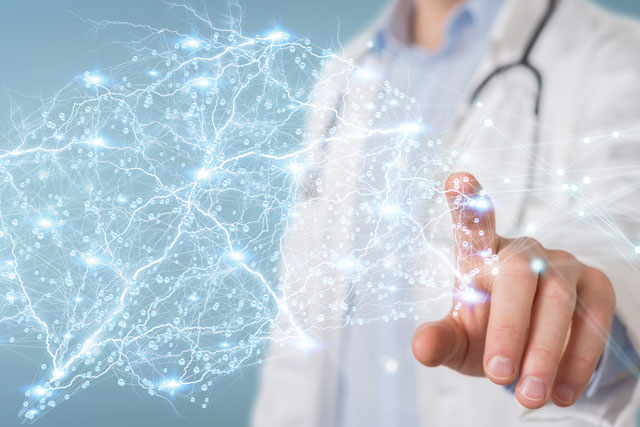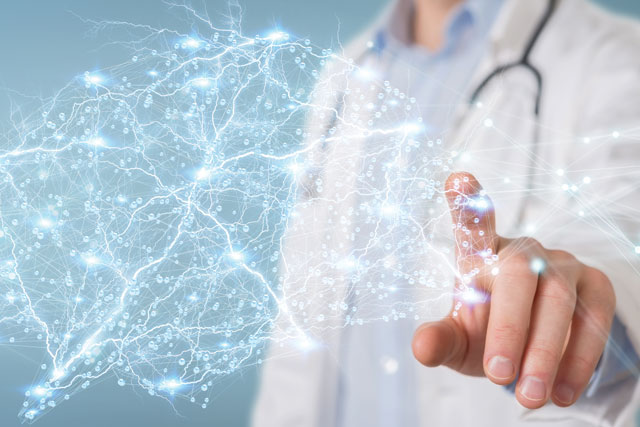 Choosing the Right Spinal Surgeon
Major spine or neck surgery can be an extremely daunting prospect. Spinal surgery is safer than ever before thanks to technological advances and improvements in surgical techniques, yet it is still one of the most delicate surgeries that is performed.
Research is imperative when selecting the right surgeon to operate on your spine. Your body is precious, and selecting the right surgeon can mean the difference in healing time, surgery outcomes and the whole experience of surgery. We encourage you to seek the advice of multiple surgeons so you can accurately weigh up your choices.
"In the right, experienced hands, spinal surgery should be routine. The surgeon should be confident that it is not a risky endeavour. This means the complication rate of spinal surgery done by experienced surgeons should be close to zero"- Dr Wong, The Age
Things to look for when choosing a spinal surgeon…
Knowledge of Latest Technology & Technological Advances
There have been incredible advances in spinal surgery and your selected surgeon should be acutely aware of these, and have concrete reasons for using or not using them. Examples of such technology include 3D-printed titanium spacers, spinal screws and bone grafts. However, these advances depend on the patient's issue and type of surgery. Improvements to implants and bone grafts in particular are exciting, because it means they can precisely mimic the size, shape and internal structure of the patients individual bone. Patients are experiencing less pain in recovery and better fusion results.
Dr. Wong warns though that not all new technology is proven in the long term.
"You need to remember that spinal implant companies are constantly inventing new types of implants and new surgical techniques with the aim of improving their sales" – Dr Wong, The Age
Ultimately, it comes down the surgeons experience and their knowledge of both proven surgical techniques and the science behind the newer technologies.
"Reliance on technologies can lead to problems if the technology fails and the surgeon is not experienced enough to perform the procedure."
Referral by Trusted Source
Just like with any any life or purchasing decisions, a referral for a spinal surgeon can be an extremely reassuring factor in deciding upon the best option. Seek the advice of a medical professional you can trust with a referral like your regular GP and also that of a previous patient.
The beauty of the online space is that with a little research, you can seek this advice from strangers and from verified reviews. Be thorough in your research and the results will pay off when it comes to the surgery.
Experience with the Particular Issue & Type of Surgery
Ask potential surgeons about their experience with your particular issue and the type of surgery you will be undergoing. How many times have they performed the surgery? Do they have any statistics related to their surgeries; complication rate, success rate etc?
There are two types of surgeons who can perform spinal surgery:
Neurosurgeon: focus on the nervous system and brain. In terms of spinal surgery they are specialists at diagnosing and treating issues with the spinal cord or nerve related injuries
Orthopedic: deals more specifically with the musculoskeletal system. Treat bones and joint related injuries or illnesses for example arthritis or bone trauma
Depending on the surgeons training and their individual specialties, different approaches may be taken to resolve the issue and pain.
Education & Credentials
An experienced and highly regarded surgeon will showcase their credentials online and in their clinic. An indication of a worthly surgeon will be continued study; you are looking for someone who is enthusiastic about their craft, and driven by the desire to improve their field.
Are they a part of medical societies, are they involved with research projects or do they participate in university lecturing/mentoring?
Dr. Wong is a highly skilled and is a specialist spinal surgeon, you can view Dr. Wong's background and qualifications here.
Compatibility
Ask yourself, do you feel comfortable with the surgeon? Can you ask questions freely? A spinal surgeon you can trust should encourage you to ask questions, and is warm in nature making you feel at ease about the procedure and your recovery.
Things to look out for…
– The surgeon doesn't encourage second opinions
– You feel pushed or pressured to have surgery
– A clear diagnosis hasn't been reached. Without a correct diagnosis, surgery is pointless and the type of surgery correct for the condition cannot be selected
– The surgeon is not open about recovery times, implications of surgery, possible outcomes, costs